My Team
My staff and I truly enjoy what we do and like to have fun at work, but we are very serious when it comes to providing our clients with prompt service, accurate communication and professionalism at all times. Please contact us immediately if you have any questions or have a request. We will work hard to address your needs without delay.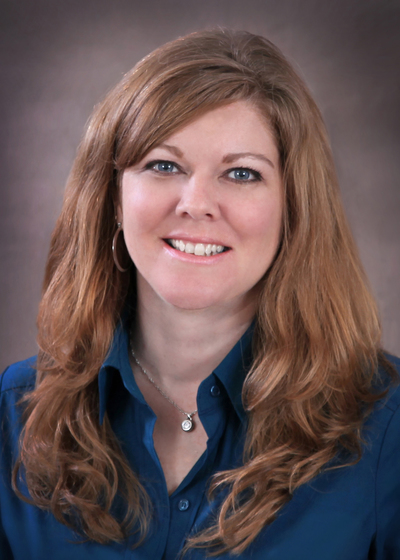 Kristie D Kirby
Director of Operations and Client Service
Office 301-662-3609

Kristie has worked with Josh since September of 2008.  She is committed to providing outstanding service every day.  Her primary responsibilities include executing all client insurance strategies and assisting clients with any service work or changes to their policies.  Kristie also assists with marketing initiatives.  Kristie holds her Maryland Life and Health license, variable annuity and long-term care licenses, and security registration.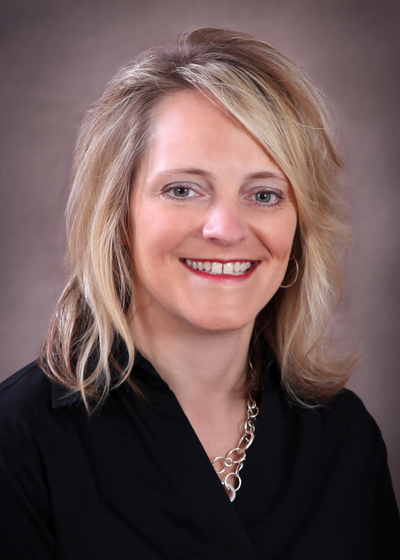 Kimberly J Hawryluk
Director of Career Development
Office 301-302-8730

Kimberly has worked with Josh since September 2012, and is committed to assisting new financial representatives get a jump start on their careers.  Kimberly is the Sales Execution Team member in the Frederick and Hagerstown offices, and is responsible for processing insurance applications, assisting in the planning process, and helping clients with service needs.  Kimberly holds a Maryland Life and Health license, as well as a Masters Degree in Counseling Psychology.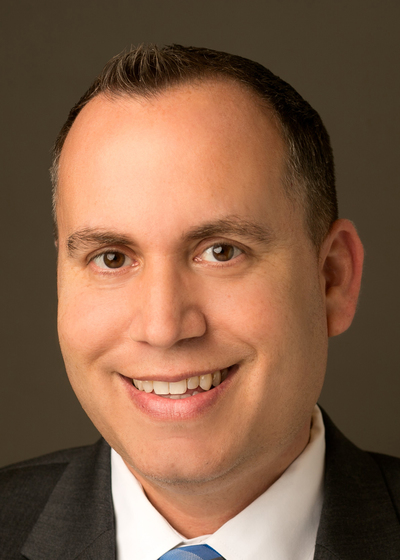 Jason Howard Dansicker, CLU®, CFP®
Financial Planning Analyst
Office 410-480-7069

Jason has been working in the financial planning industry for over 20+ years and previously worked for T. Rowe Price in Baltimore. He currently holds the Maryland Life and Health license and the Series 7, 9, and 10. He has earned his CLU® designation from The American College. His role builds off of his passion toward helping advisors create the best overall plan for their clients.